Web Your Services participated in the Summit 2022 event organized by Hikvision for its customers in Amsterdam in early May. For four days WYS presented to the European visitors, how our Smart Security and Automation Platform and the Hikvision systems and devices connected to it work together.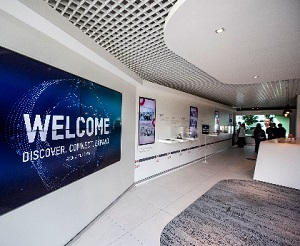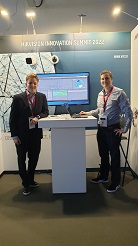 At the WYS stand Teppo Nieminen presented in our real-time demo how companies and communities have access to rich data for decision-making, situational awareness, and automatic monitoring and control of all systems and devices connected to the WYS Platform.
"It was great to see how much the event had attracted customers to the venue. In the demo, customers were particularly interested in what kind of data is transferred to the WYS Platform, how the information is visualized to users and what systems and devices we already support," Teppo summed up the days.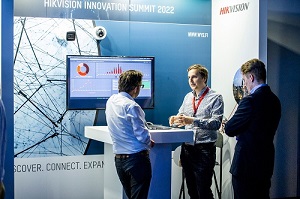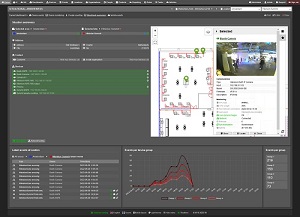 On each day of the event, Henrik Luukkanen gave a presentation on the WYS Platform, and how to manage, monitor and analyze systems in real time and automate and digitize operational processes.
"There is a clear market interest in the solution we have developed. Every day after the seminar presentation, we got a nice number of people visiting our stand to hear more about our solution and to see the live demo," Henrik described.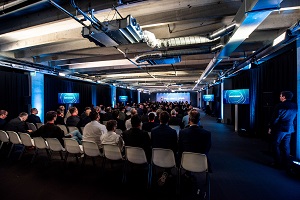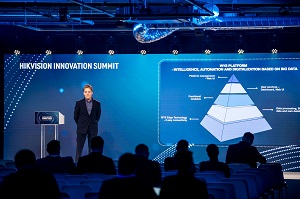 Thank you to our stand visitors and Hikvision for a successful event!